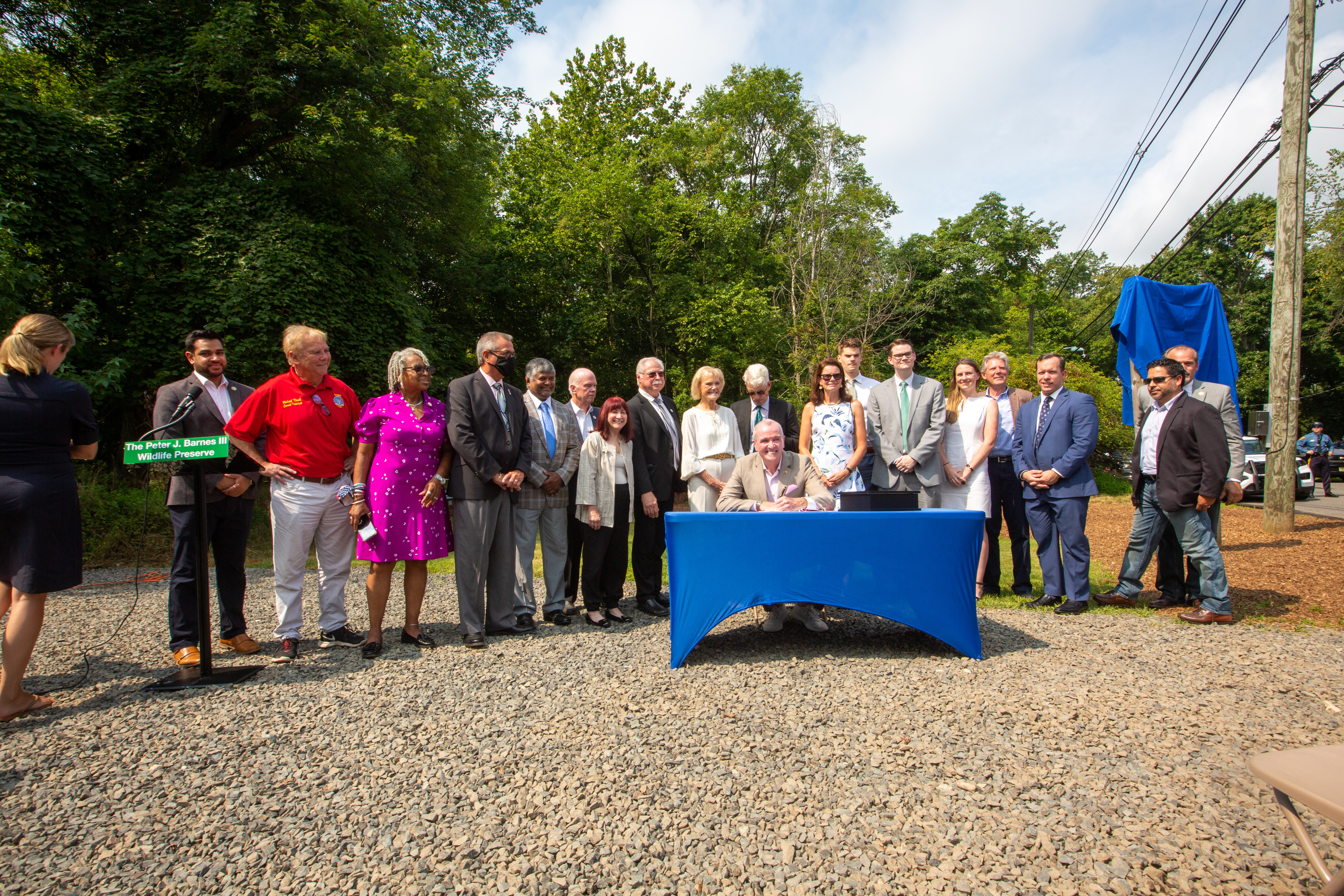 Governor Murphy Signs Legislation Honoring Late State Senator and Superior Court Judge Peter Barnes III
Governor Phil Murphy signed legislation (A5822) renaming the Dismal Swamp and Dismal Swamp Preservation Commission as the "Peter J. Barnes III Wildlife Preserve" and the "Peter J. Barnes III Wildlife Preservation Committee".
"Pete had a remarkable and dedicated career of public service spanning more than two decades," said Governor Murphy. "Through his positions on the Edison Township Council and Housing Authority, to the State Assembly and Senate, and the New Jersey Superior Court, Pete worked to make the lives of others safer, healthier, and better. He saw beauty in everything and sought joy and purpose in everything he did. Pete was passionate about the preservation of these wetlands, as they are a place of wonder and beauty, a home to hundreds of species of animals, and a place where people come to reflect and find purpose. This is a wonderful way to honor Pete's legacy and all of his contributions to New Jersey."
READ MORE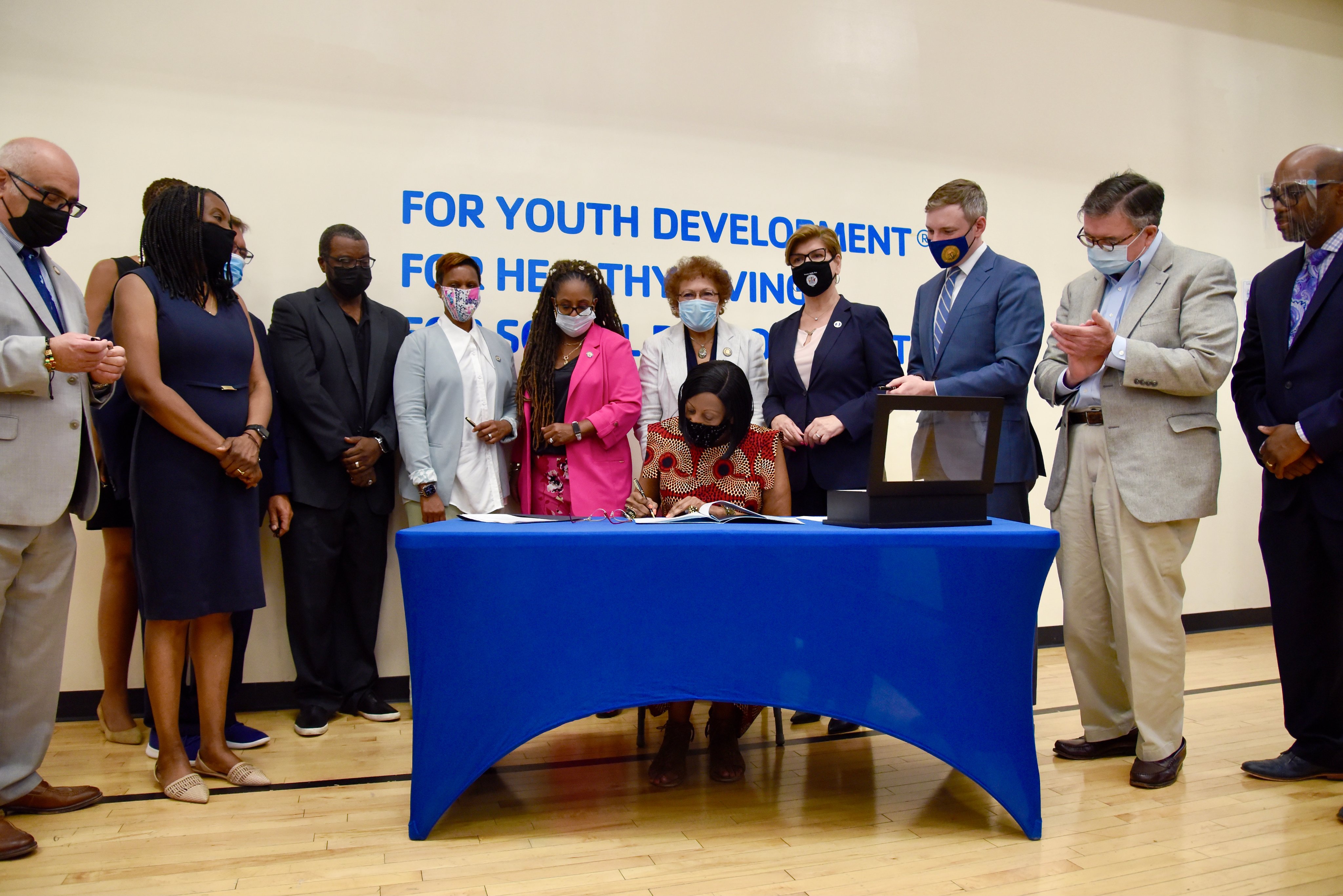 Acting Governor Oliver Signs Legislation Establishing Juvenile Justice Pilot Program
Acting Governor Sheila Oliver signed legislation (S2924/A4663) creating a two-year "Restorative and Transformative Justice for Youths and Communities" pilot program in the Juvenile Justice Commission at the Office of the Attorney General.
"A stronger and fairer New Jersey begins, in many ways, with our young people," said Acting Governor Sheila Oliver, who also serves as the Commissioner of the Department of Community Affairs. "It is essential that we not only invest in our communities but also in our youth. Every child, regardless of their zip code, deserves a chance to succeed and reach their full potential. This bill is bringing us closer to that realization in New Jersey."
READ MORE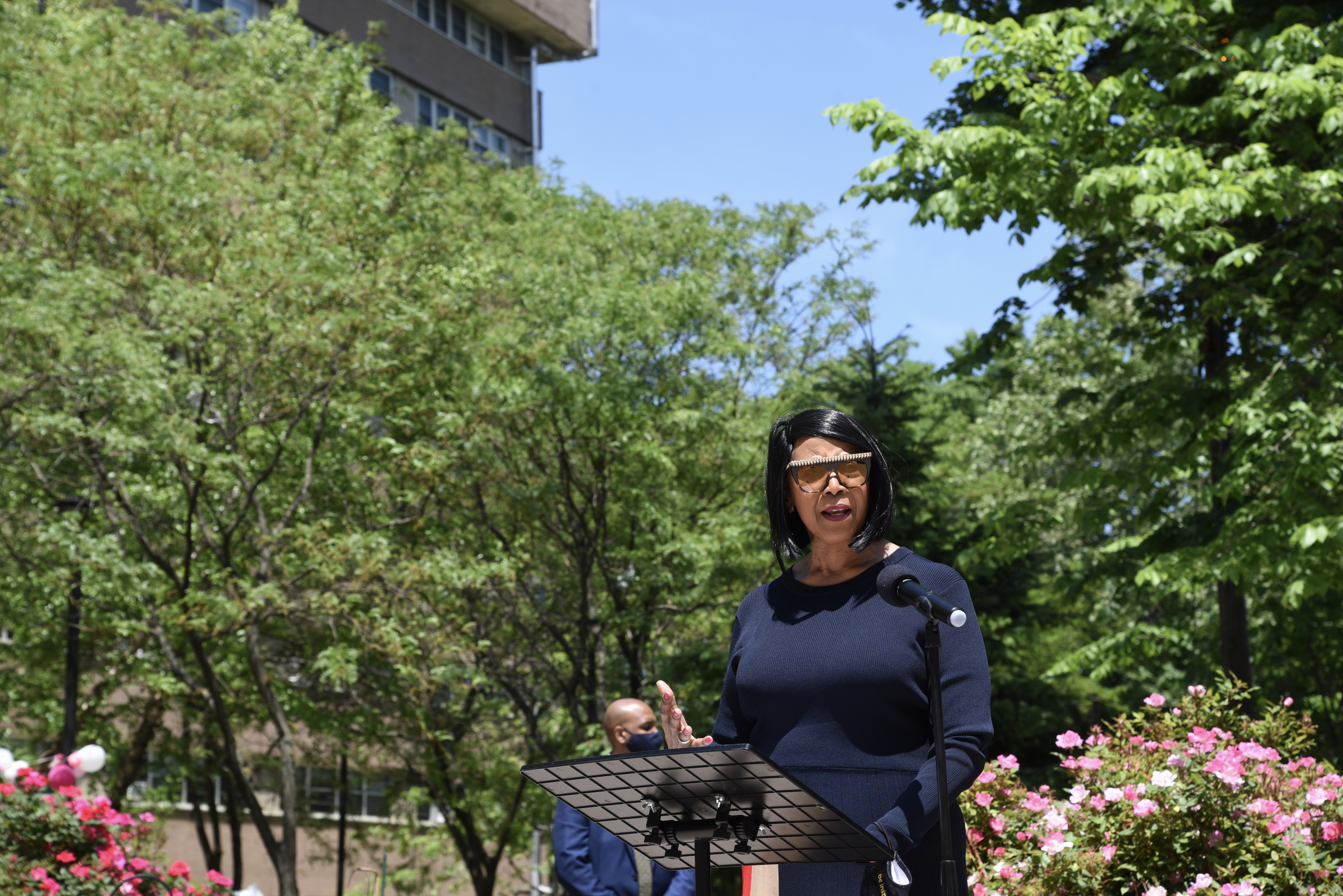 Acting Governor Oliver Announces Murphy Administration's Support of Legislation to Preserve and Expand Access to Harm Reduction Centers Statewide
As part of Governor Phil Murphy and the Murphy Administration's ongoing commitment to fighting the opioid epidemic, Acting Governor Sheila Oliver announced support for legislation (S3009) sponsored by state Senator Joe Vitale and Assemblywoman Valerie Vaineri Huttle to amend current law to authorize the Department of Health (DOH) to independently establish harm reduction centers (HRCs) and the operation of syringe exchange programs.
"As we experience a rise in drug use and overdose deaths nationally and in New Jersey due to the pandemic, we must confront this public health issue head on by securing access to sterile needle exchange services in our state," said Acting Governor Sheila Oliver, who serves as Commissioner of the Department of Community Affairs. "I call on our legislators to prioritize this issue and send a bill to the Governor's desk to sign as soon as possible when they reconvene this fall so that we can keep people out of harm's way and continue to work toward addressing infectious diseases such as HIV/AIDS in New Jersey."
READ MORE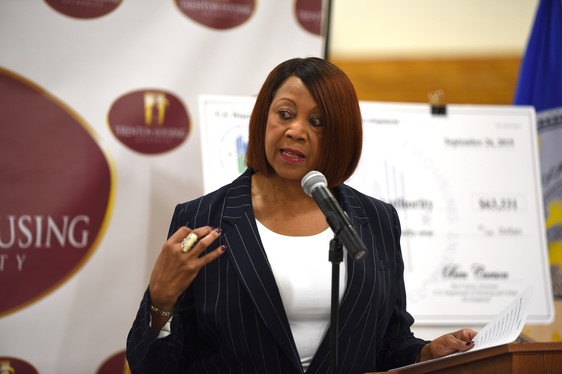 Governor Murphy, Acting Governor Oliver & Treasurer Muoio Praise Fitch's Decision to Upgrade New Jersey's Credit Outlook to Positive
Governor Phil Murphy, Acting Governor Sheila Oliver, and State Treasurer Elizabeth Maher Muoio praised the decision by Fitch Ratings to upgrade the outlook for New Jersey's general obligation bonds from negative to positive.
"It is incredibly gratifying to see, for the third time in a month, rating agencies acknowledging that the decisions made by our administration, the Treasurer's team, and our partners in the Legislature have put New Jersey on the right path to a full economic recovery," said Governor Murphy. "We have not and will not squander this opportunity to tackle the remaining fiscal challenges New Jersey faces, and we will continue to invest in the people of New Jersey. By making the first full pension contribution in 25 years, and by making strides in tackling health care costs, bolstering our surplus, and avoiding future debt issuance, we have momentum working in our favor."
"We've made significant progress toward our goal of building a stronger fiscal house for every New Jersey family," said Acting Governor Sheila Oliver. "Under the Governor's leadership, the days of persistent credit downgrades, ignored pension payments, and short-sighted financial decisions are in the rearview mirror. We are making the types of prudent decisions and wise investments that will build a better state for the next generation. New Jersey is well on the way to righting its fiscal ship."
READ MORE