Account refunds and credits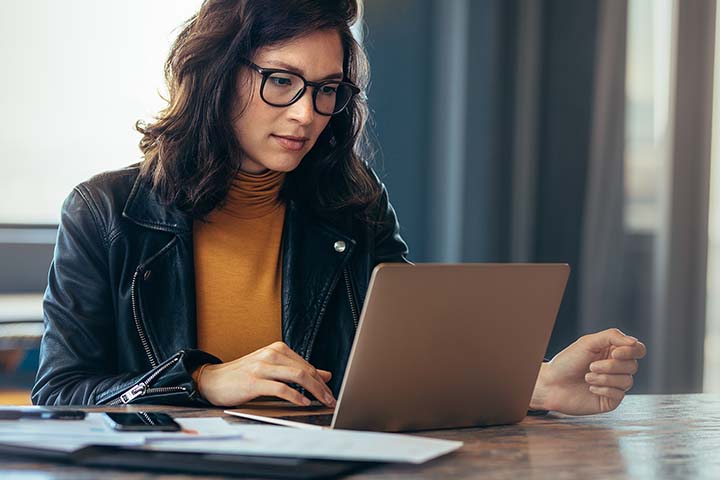 If you believe you have an overpayment or credit, please email, fax or mail a written request to our Refund Unit. We will review your account and refund any payments within statute.*
For requests made in 2022, all payments received from 01/01/2020 to 12/31/2022 are within statute. For requests made in 2023, all payments received from 01/01/ 2021 to 12/31/2023 will be in statute.
A refund check cannot be issued if outstanding liability or reporting delinquencies exist on the account. Credits will be applied to outstanding open liability first. A refund check will only be issued after all reports and form(s) have been submitted and reviewed, and any other outstanding liability on the account has been paid.
If you believe you have a credit due to an amendment made to the NJ-927 report which lowered your taxable wages, you will need to send a notarized UC-9 form for each quarter involved. Mail completed and notarized UC-9 forms to:
NJDOL
Division of Employer Accounts
Attn: Refund Unit
PO Box 910
Trenton, NJ 08625-0910
Refund requests not requiring a UC-9 can be faxed to 609-292-8855, Attn: Refund Unit, or emailed to EARefunds@dol.nj.gov.
Refund requests will be logged in our database and reviewed in order by the date in which they were received. We will contact you if we need more information.
Have other questions? Call us 609-633-6400, option 3, and then option 1.
-
* The New Jersey Unemployment Compensation Law (43: 21-14(f)) establishes a Statute of Limitations for refunding of overpayments which states, "If, not later than two years after the calendar year in which any moneys were erroneously paid to or collected by the controller, whether such payments were voluntarily or involuntarily made or made under mistake of law or of fact, an employer, employing unit, or employee who has paid such moneys shall make application for an adjustment thereof, the said moneys shall, upon order of the controller, be either credited or refunded, without interest, from the appropriate fund. For like cause and within the same period, credit or refund may be so made on the initiative of the controller." There is no provision in the law for waiver of the Statute of Limitations for any reason.
If gross wages originally reported on the WR-30 for any individual employee were reported incorrectly, an amended WR-30 must be filed online and a UC-9 must be completed and mailed to the division.
An employer is entitled to a refund of excess contributions paid, if requested no more than two years after the calendar year in which the erroneous payment was made.
Employer's Claim for Credit or Refund: UC-9
An employee is entitled to a refund of excess contributions if the request is made within two years after the calendar year in which wages are paid. An employee who resides in New Jersey and overpaid worker contributions as a result of working for more than one employer may take credit for the overpayment on the NJ1040. Non-residents may obtain a refund by contacting submitting to the Division a UC-9A with copies of any W-2s showing excess deductions.
Employee's Claim for Refund of Excess Contributions (2021): UC-9A (2021)
Employee's Claim for Refund of Excess Contributions (2020): UC-9A (2020)
Employee's Claim for Refund of Excess Contributions (2018): UC-9A (2018)
Employee's Claim for Refund of Excess Contributions (2017): UC-9A (2017)
Employee's Claim for Refund of Excess Contributions (2016): UC-9A (2016)