Legal Notices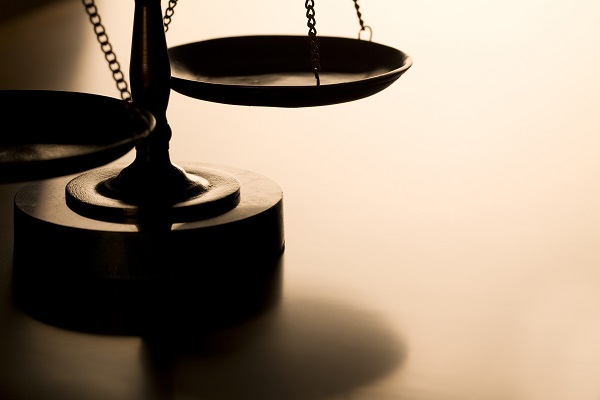 Browse New Jersey Department of Labor and Workforce Development legal notices below.
Sign-up to receive email updates from NJDOL.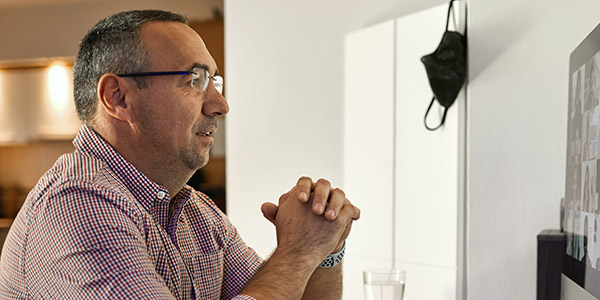 Subscribing to NJDOL's email "mailing lists" allows us to quickly notify you of important news, events, rule changes, or other matters related to labor.
Click here to subscribe to the mailing lists.
Related topics