Shared Work Program: An alternative to layoffs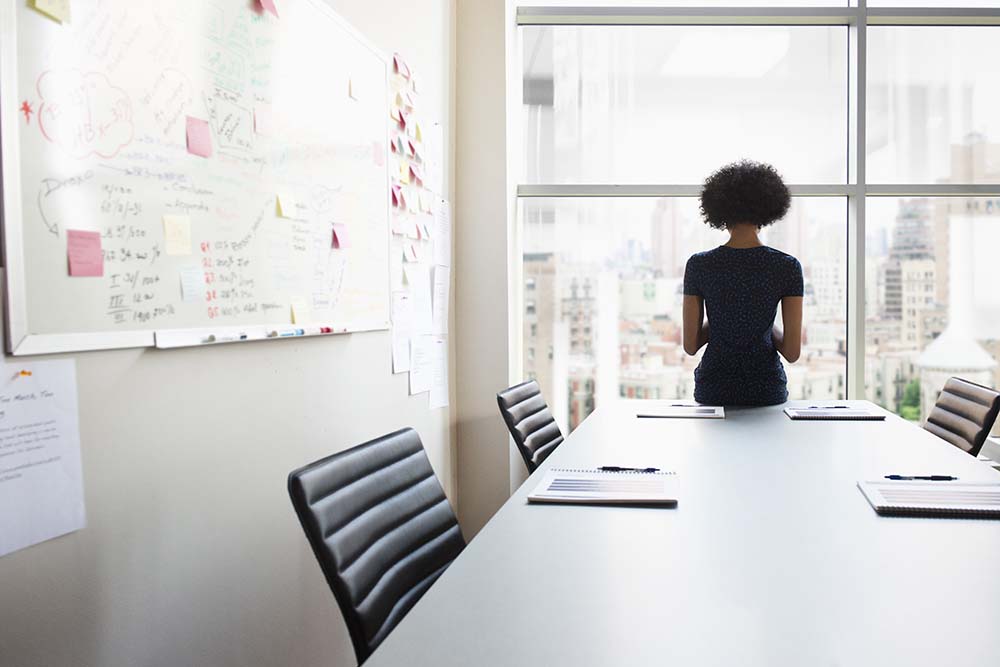 On January 17, 2014, the governor signed the Shared Work legislation, A4189, into law, P.L.2011, c.154 (C.43:21-20.3). The Shared Work Program is an alternative to layoffs.
An employer who has at least 10 employees may apply to the division for approval to provide a Shared-Work program. The purpose of such a program is to stabilize an employer's workforce during a period of economic disruption by permitting the sharing of the work remaining after a reduction in total hours of work.
Under an approved Shared-Work program, workers who have their hours of work reduced may receive "short-time" Unemployment benefits for the lost hours of work, while continuing to work at reduced hours with a continuation of their health insurance, pension coverage, and other benefits.
COMING SOON: A new, secure way to submit your application to us.
Helps employers continue to provide quality services by retaining skilled workers.
Skilled, trained work teams can remain intact as business improves.
Avoids the time and expense of hiring and training new employees.
Helps maintain employee morale.
For some employers, the Unemployment Insurance tax rate may be lower than if employees were totally unemployed.
Workers keep their jobs and continue to earn wages.
Workers retain their health insurance and retirement benefits.
Reduction in pay is partially offset by Unemployment Insurance benefits.
Employees maintain job skills.
Fill out our application form in its entirety and submit via Employer Access. COMING SOON
Submit separately the form with your employees' information. COMING SOON
If applicable, submit separately the Union Agreement sheet via email. COMING SOON
For more information, please call the Division of Employer Accounts at 609-633-6400, option 2, or email SharedWork@dol.nj.gov.
Yes, they will be eligible to collect that additional benefit.
No, there is no fee to apply for this program.
Unfortunately, no. There must be 10 employees on your New Jersey payroll.
Not necessarily. Employers can apply for smaller work units, but each unit must have at least two participants. The same percentage reduction in hours must apply to all employees in the unit for all weeks.
Yes, but only after three months have elapsed, and only if approved by the Division. Employers must fill out another application for a Modified Shared Work Plan.
It is difficult to give an exact time frame. Regulations allow the NJDOL 60 days from receipt of the application to make a decision. In light of current circumstances, Shared-Work Program applications are being expedited.
In lieu of ink signatures, employers can request electronic signatures, if possible. Otherwise, they can collect employee consent via email. Employers must retain all emails from employees affirming the Shared-Work Program, and certify to the State that confirmation has been received from all remote employees.
There are no laws preventing employees to switch from collecting full unemployment benefits to a participating in a Shared-Work Program, but they cannot claim both. However, switching is a manual process, and with resources already strained, the payment of benefits would likely be delayed.
Usually, any claims for partial Unemployment benefits through a Shared-Work Program are charged against the employer's Experience Rating account, just like a regular Unemployment claim.
However, the federal government will cover the cost of up to 26 weeks of Shared-Work program benefits per individual, for the period March 27, 2020 through December 31, 2020.