Were You Overpaid Benefits?
If you get a Demand for Refund (P60) notice in the mail, don't panic!
Carefully read the attached determination to find out how much you owe us and why.
In general, most overpayments are due to information crossing in the mail. Fines and/or interest will not be assessed to the overpayment in most cases.
Regardless of the reason for the overpayment, as the person receiving the benefits you are responsible to reimburse this program. We try to make the process of repayment as easy as possible.
You may choose to set up a repayment schedule by contacting our Benefit Payment Control office at 609-292-0030.
You may choose to pay online.
You may send a check or money order (cash will not be accepted) to the address listed below. Make the check or money order payable to NJ Dept. Of Labor and Workforce Development, and be sure to write your name and Social Security number on the payment.
Mail to: Bureau of Benefit Payment Control, Refund Processing Section, PO Box 951, Trenton NJ 08625-0951
If you do not understand why we sent you this notice, call Customer Service at 609-292-7060. If you still disagree with the reason provided, you may file an appeal. Click here to learn about the appeals process.
Click here to make a payment online. Our E-Payment service accepts both credit card and e-check payments for one-time or recurring payments.
You may have received benefits to which you weren't entitled from a prior Unemployment, Temporary Disability, or Family Leave claim. The Division will recover the overpaid benefits using your current benefits.
"Refund has been satisfied" on your letter means your debt with the Division has been paid in full. Your personal check has been voided, sent back to you, and you can reenter the amount back into your personal checking account. If you paid with a money order, the Division will not void it. You can take it, with your money order receipt to where you purchased it and they should be able to refund your money.
If notification is received that an overpayment is due and the claimant has passed away, contact Money Network/My Banking Direct card services at 888-292-0059. Money Network/My Banking Direct representatives will work with you to have available funds still on the debit card sent to the estate. In turn, the estate can reimburse the division for the amount overpaid. If there is still a balance due, you may set up a payment schedule by contacting our Benefit Payment Control office at 609-292-0030.
The estate may request a waiver of debt. To request a waiver, write to the Division of Temporary Disability and Family Leave Insurance, PO Box 387, Trenton, NJ 08625-0387. If possible, include a copy of the death certificate and proof that you are the executor of the estate with the request for waiver. Each claim is reviewed on a case-by-case basis, and not all debts will be forgiven. If the waiver is denied, all benefits that were issued on or after the date of death must be paid back.
In case of permanent disability, this debt may be waived as long as you didn't lie (misrepresent information or withold a material fact) to obtain benefits.
To request such a waiver, write to the Division of Temporary Disability Insurance, PO Box 387, Trenton, NJ 08625-0387, Attn: Program Integrity, Waiver Section.
Proof of permanent disability (Social Security award certificate or physician's diagnosis of permanent disability) must accompany the request.
Related Topics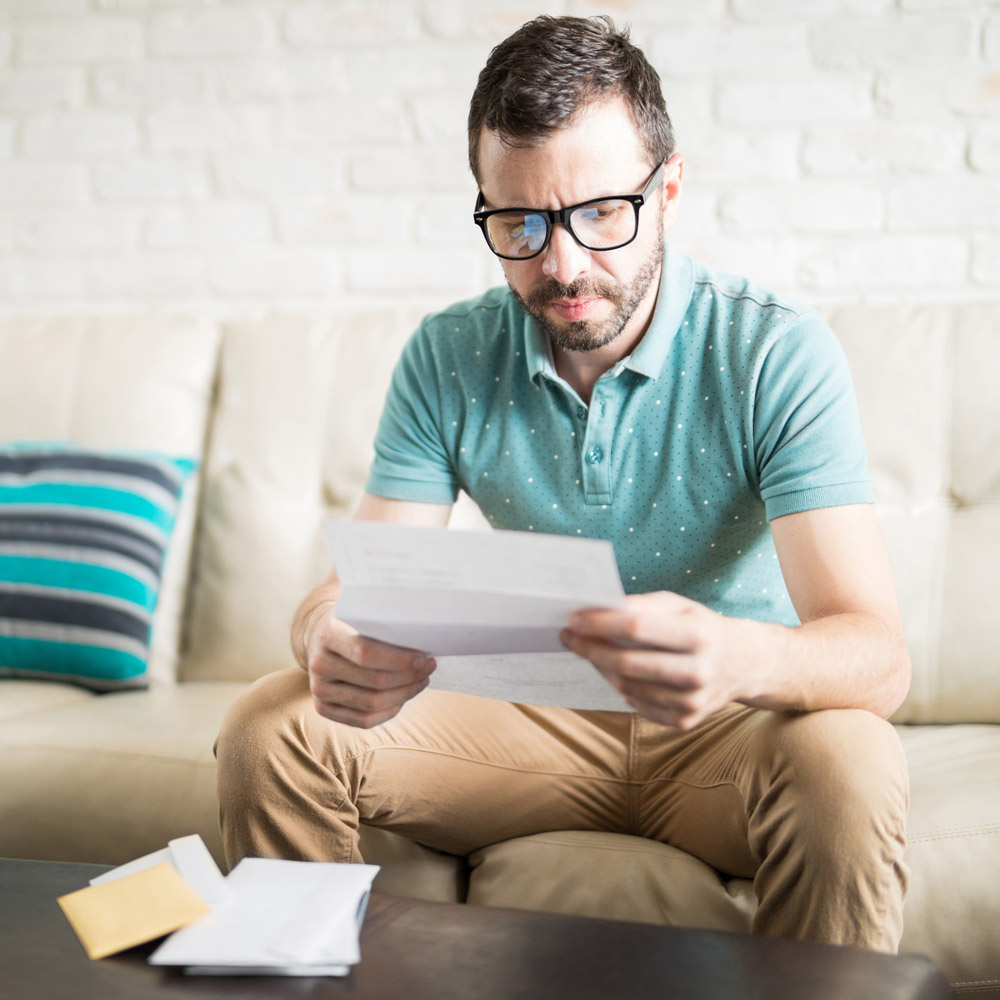 Appealing A Decision
Every decision notice we send has instructions for filing an appeal if you don't agree with the decision. Here's what to do next.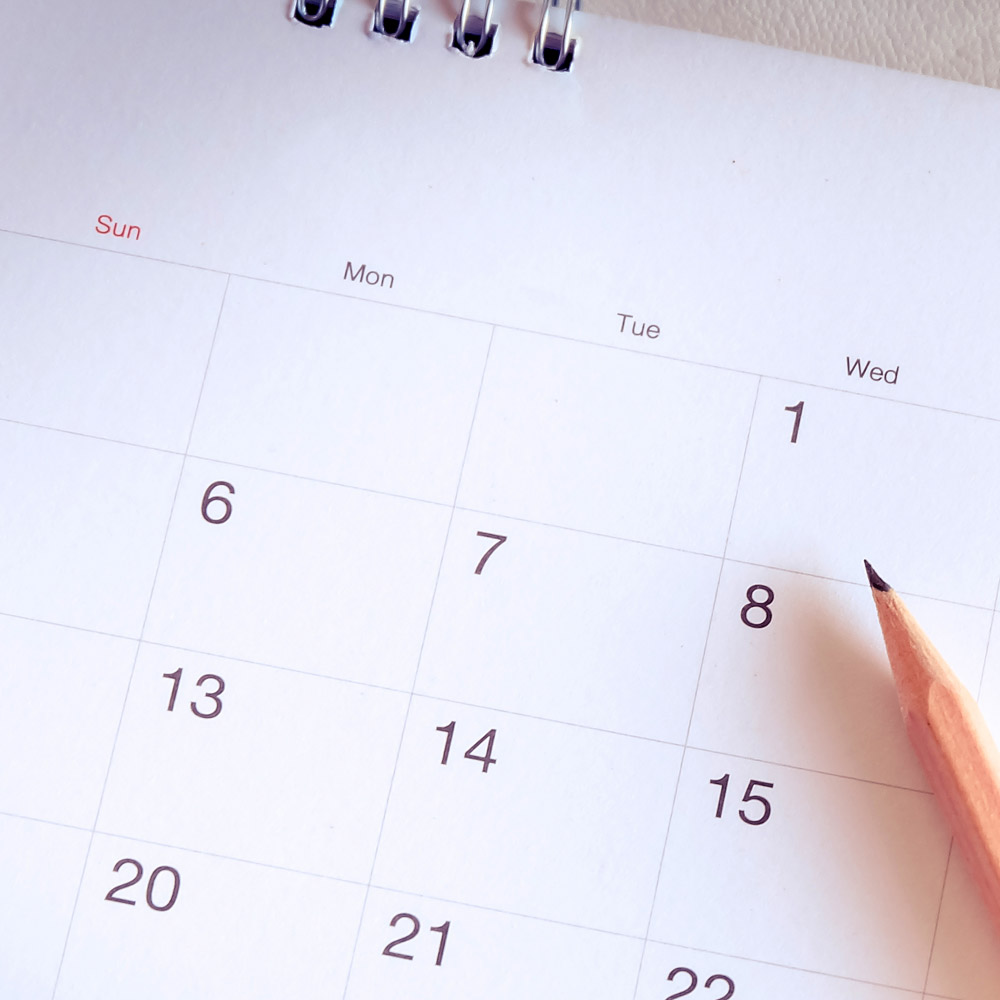 Expectation vs. Reality: When Limitations Affect Your Benefits
Here are some common reasons why applications may be denied, or benefit amounts may be lower than expected.