COVID-19 is still active. Stay up to date on vaccine information. Visit: covid19.nj.gov

Download free COVID Alert app.
Visit
covid19.nj.gov/app
Official Site of The State of New Jersey

Department of the Treasury
Television and Film Industry Information
New Jersey is the perfect backdrop for a film or television set, featuring a diverse population and locations - ranging from urban streetscapes to charming shore towns - all within reach of major cities such as New York and Philadelphia. We thank you for choosing the Garden State for your project.
If you are filming here, this page will help you understand your New Jersey tax responsibilities.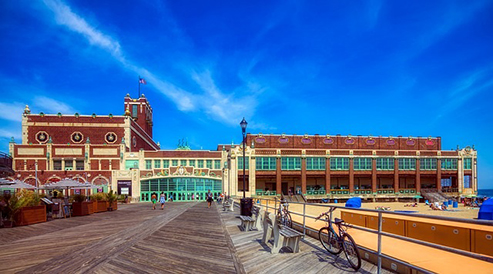 Last Updated: Thursday, 04/28/22