Justice Involved Clients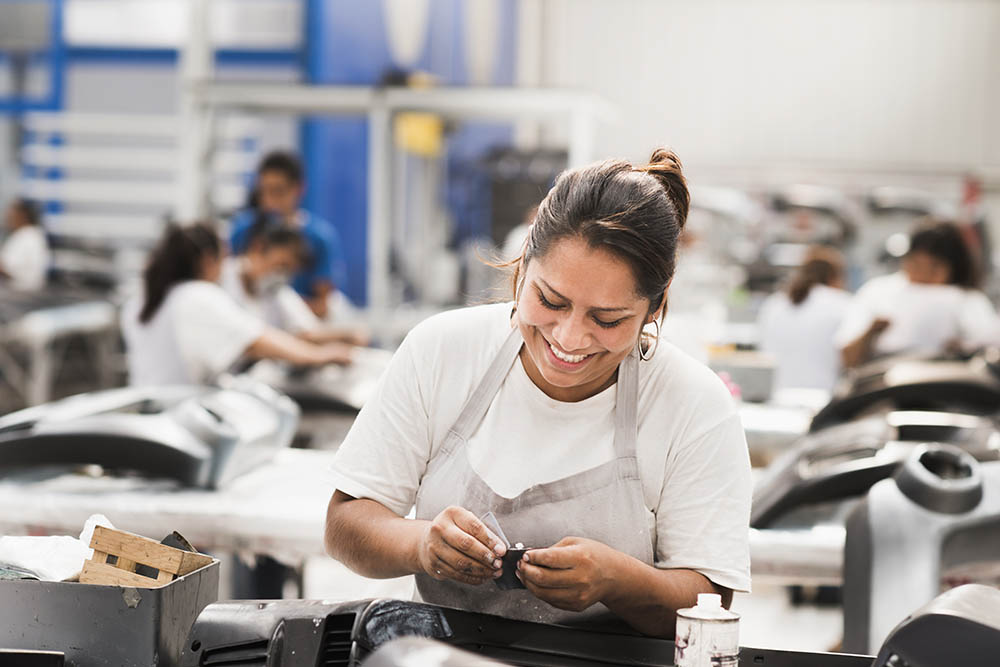 If you have been incarcerated, or have an arrest or misdemeanor conviction, and are in need of employment assistance, we can help. Each One-Stop Career Center has trained staff available to assist you.
Our staff provide justice involved clients employment referrals. In many cases, we refer individuals to labor demand occupations, improving justice involved client chances of obtaining employment. We also partner with the construction industry, school construction projects, and union-sponsored job training programs, as well as the automobile industry, which has welcomed candidates into training programs for mechanic assistants and related jobs.
Our staff can help remove some of the common barriers to employment for justice involved clients, assisting with issues such as driver's license restoration, referrals to community mental health programs, job search preparation classes that take place at halfway house facilities, and community release programs under Parole supervision.
Our staff can also help provide access to Workforce Learning Link resources for justice involved clients. The Department of Labor and Workforce Development has partnered with the New Jersey Department of Corrections to bring Workforce Learning Link resources into prisons and halfway house facilities and have made slots available for those who wish to continue these courses after their release.
To inquire about our services for justice involved clients, please complete our online services request form here.