When Pregnancy Gets Complicated
You can't always prepare for the unexpected. If you need to be out of work longer than you'd planned due to medical complications during pregnancy or after delivery, you may be eligible for Temporary Disability Insurance benefits beyond the timeframe we typically approve.
Here's what to do if your health care provider has you stop working earlier than you anticipated, or you need more time to recover after the birth than is typical.
Keep in mind that simply being at risk for certain problems – including having had problems during a past pregnancy –doesn't mean you'll be eligible for benefits. You must be experiencing the complication right now, during your current pregnancy. If your healthcare provider places you on bedrest, he or she will need to certify that you are experiencing a pregnancy-related medical problem that prevents you from being able to work.
Some common complications we see include:
High blood pressure (pre-eclampsia)
Uncontrolled gestational diabetes
An incompetent cervix and/or placement of a cerclage
Symphysis pubis dysfunction
This is not an exhaustive list, and having one of the above conditions does not mean your application will be automatically approved. We review each application individually to make a decision.
Hazardous Workplace Conditions & Pregnancy
There is a difference between a hazardous work environment that could potentially endanger your baby, and your inability to perform normal work duties due to being pregnant. This is a common point of confusion.
For instance, if you work in a laboratory, certain workplace conditions (dangerous chemicals, toxic fumes, etc.) could put your pregnancy at risk. However, without those hazardous conditions, you would still be able to physically perform your regular job duties, such as sitting or standing to conduct experiments. That would not mean you are disabled due to pregnancy.
If your employer can't modify the workplace conditions to accommodate your pregnancy, you may be eligible for Unemployment Insurance benefits. However, when you are no longer physically able to work due to your pregnancy (four weeks before your estimated due date), you can apply for Temporary Disability Insurance benefits. Be sure to let the Division of Unemployment know so they can suspend your Unemployment Insurance benefits to avoid overpayment.
Related Topics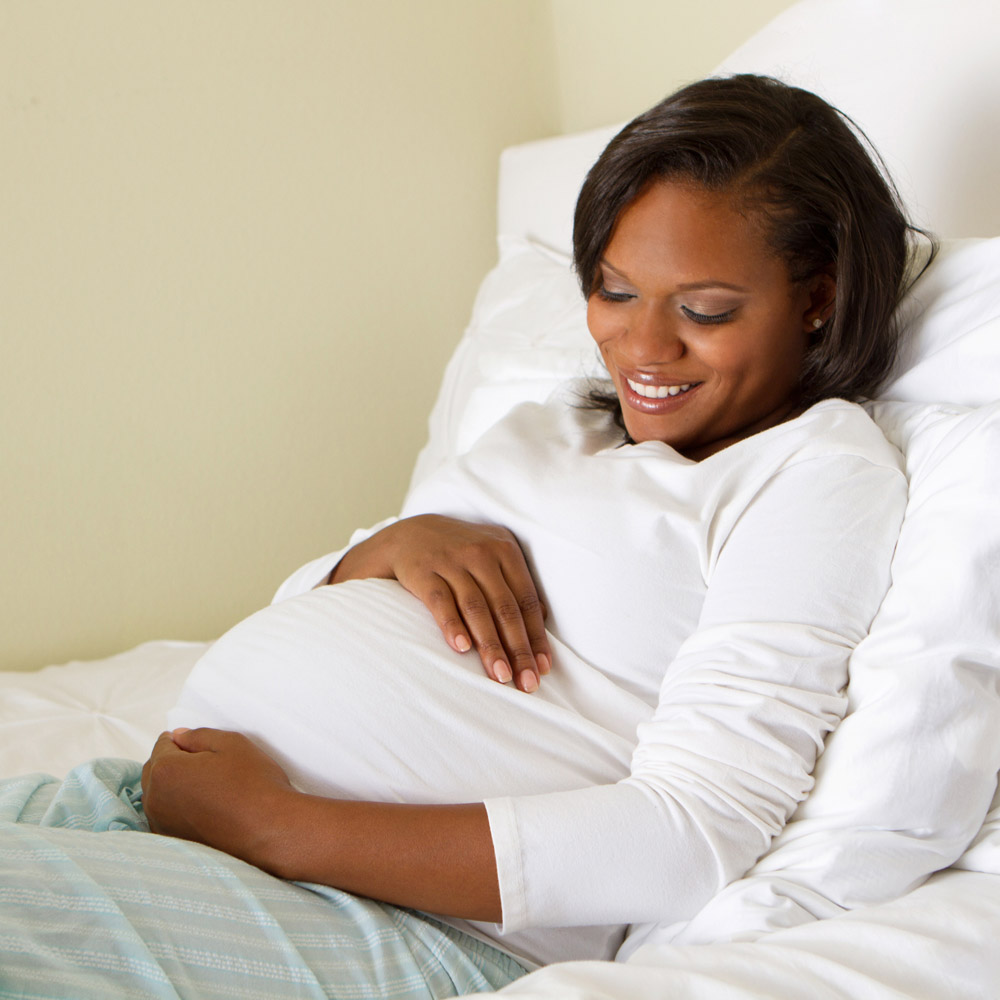 Maternity Leave 101
Find out how our two programs work together for expectant and new mothers.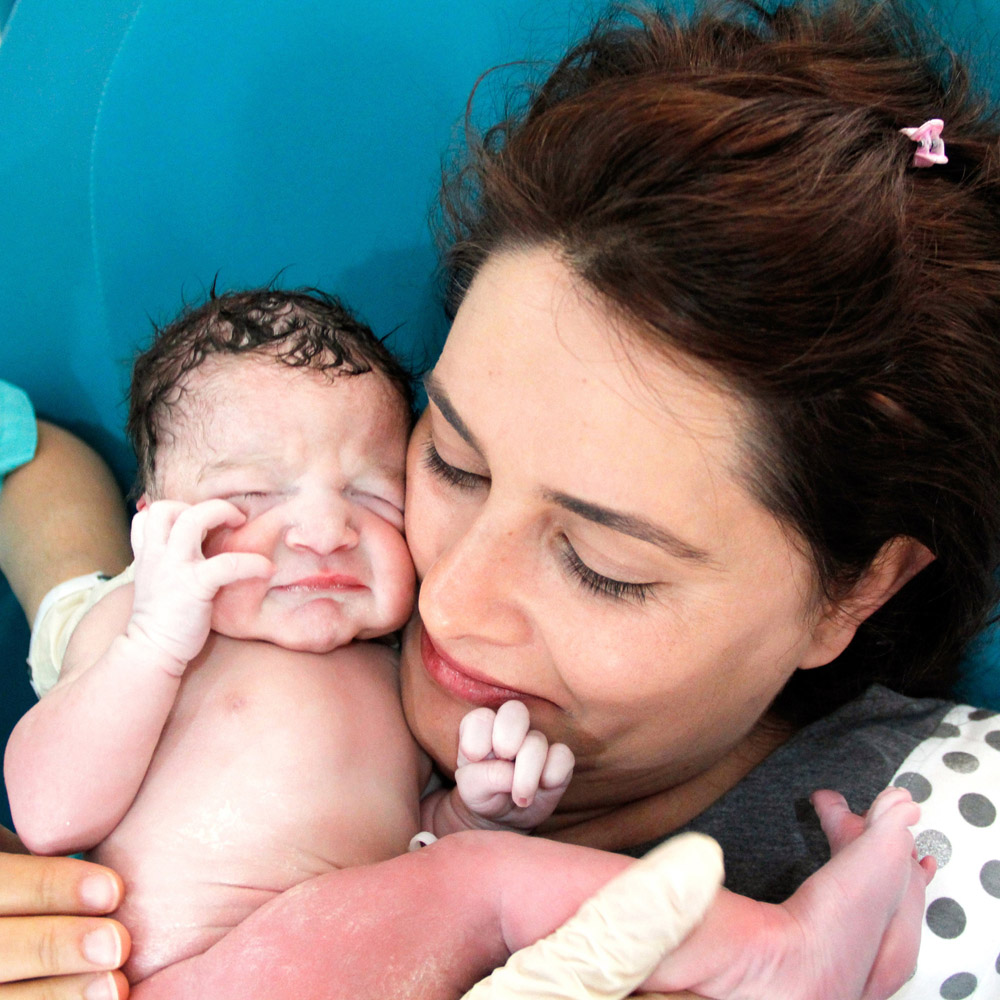 Frequently Asked Questions
Not sure about something? Get easy-to-understand answers here.