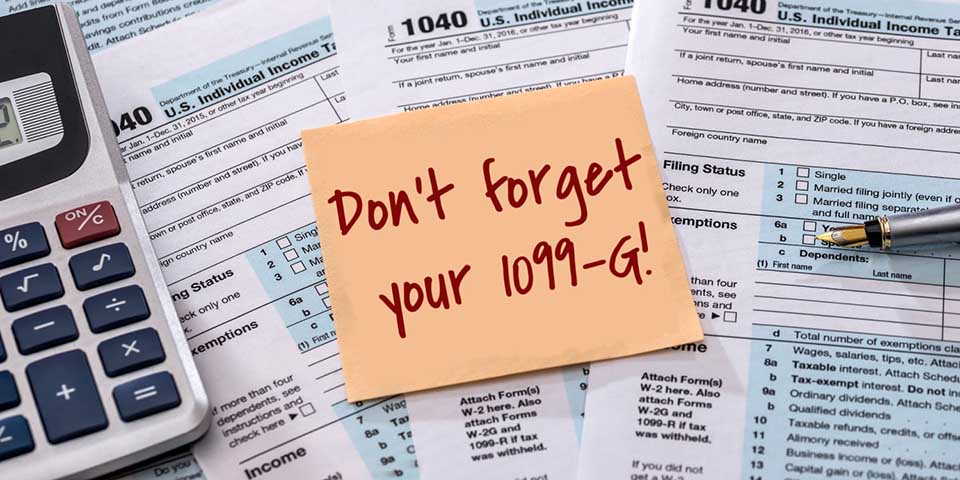 Do You Need to Download a 1099-G?

You need to log in to your account to download a 1099-G form for your 2021 tax return if you received any of the following benefits in 2021:
Family Leave Insurance benefits
Family Leave During Unemployment Insurance benefits
Disability During Unemployment Insurance benefits
Benefits are federally taxable during the year that payments are issued, which may not always match up with when your leave occurred. For example, if you file an application for a period of leave in December 2021 but payments are not issued until January 2022, you do not need to download a 1099-G for your 2021 federal tax return. You will need to declare those benefits on your 2022 tax return.
Did you receive ONLY Temporary Disability Insurance benefits?
Did you receive any of the benefits listed in the box above?