Contact Us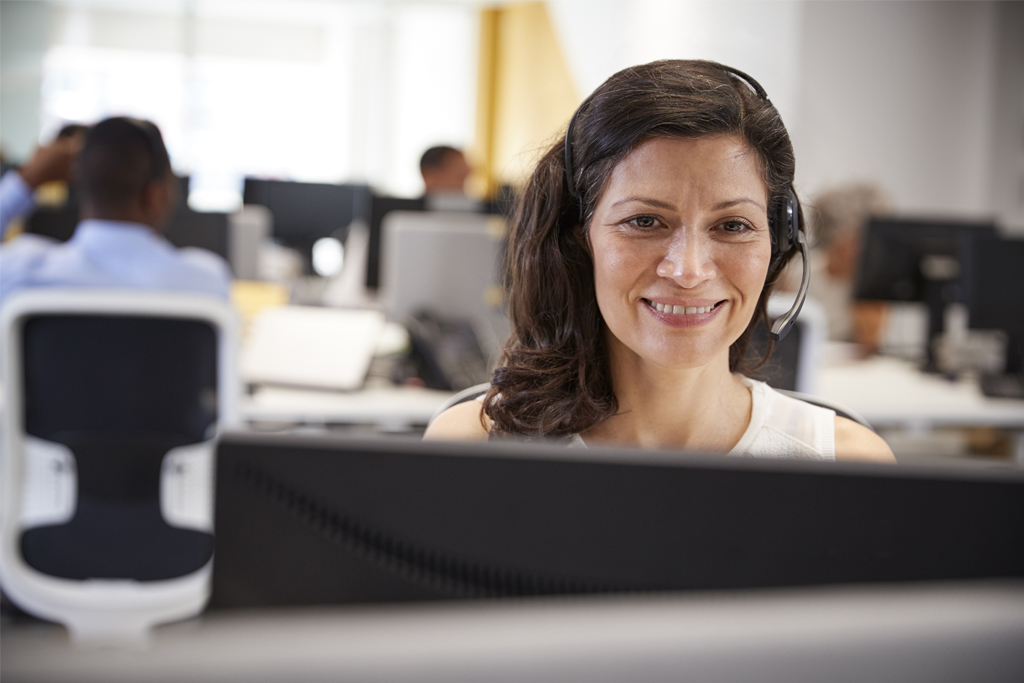 Here's how to reach us if you have questions about Unemployment Insurance, or need help with an application or claim.
The local phone numbers below all go to the same place. Local phone numbers are offered as a courtesy for callers who are charged more for long-distance calls.
If you are in a phone queue, you will not move ahead by trying one of the other phone numbers.
If you hang up to call a different number, you will lose your place and move to the end of the line.
Camden 856-614-3801
East Orange 973-680-3518
Elizabeth 908-820-3969
Hackensack 201-996-8021
Jersey City 201-217-4602
Neptune 732-775-5131
New Brunswick 732-937-4525
Newark 973-648-7601
Newton 973-383-4432
Passaic 973-458-6724
Paterson 973-977-4307
Perth Amboy 732-937-4525
Phillipsburg 908-859-5467
Plainfield 908-412-7779
Pleasantville 609-441-7581
Randolph 973-328-6490
Somerville 908-704-3366
Thorofare 856-853-4177
Toms River 732-286-6460
Trenton 609-292-6800
Vineland 856-696-6591
North New Jersey: 201-601-4100
Central New Jersey: 732-761-2020
South New Jersey: 856-507-2340
Out-of-state claims: 888-795-6672 (you must call from a phone with an out-of-state area code)
New Jersey Relay: 7-1-1
Division of Unemployment Insurance, Customer Service Office
New Jersey Department of Labor
PO Box 058
Trenton, NJ 08625-0058