The latest schedule for certifying for benefits (updated MONDAY 10/19)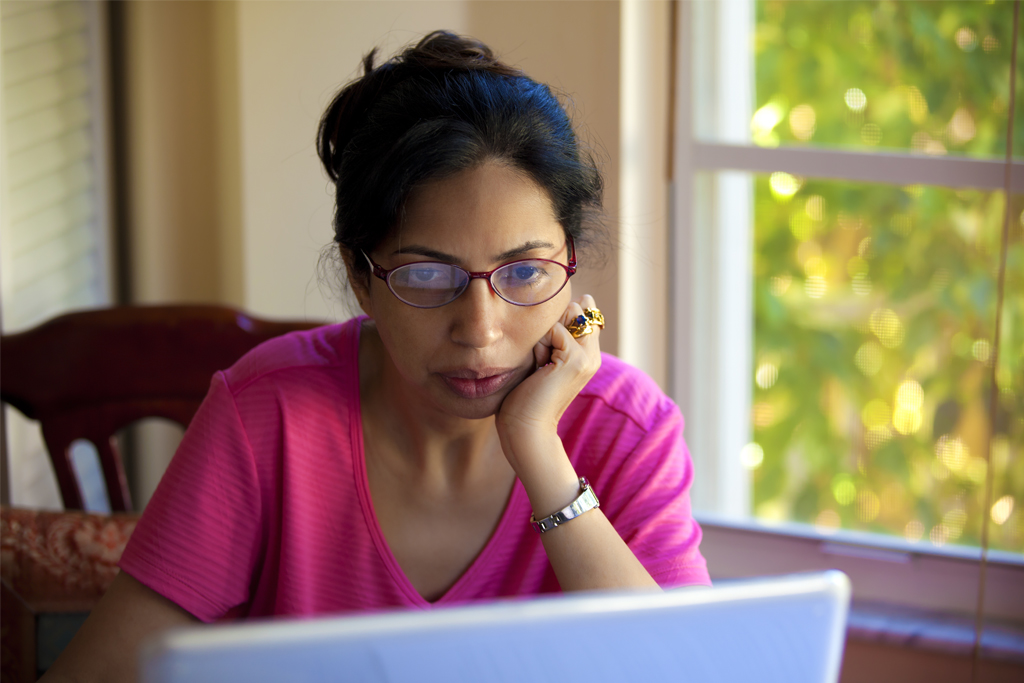 The current certification schedule is below. If you miss your scheduled time earlier in the day, there is a make-up window later in the afternoon. Friday and Saturday are the "make-up days" for all claimants.
Please locate the schedule for your assigned day based on the last four digits of your Social Security Number (SSN). All SSNs are assigned time slots on Friday and Saturday.
Before you certify for benefits, you must read our step-by-step guide to certifying a COVID-19-related Unemployment Insurance claim.
(If you are filing a new claim or reopening an existing claim, you can do so online anytime.)
Is your Social Security Number now scheduled for access?
COVID-19 information and resources