The latest schedule for certifying for benefits (as of Thursday, October 20 at 1:30pm)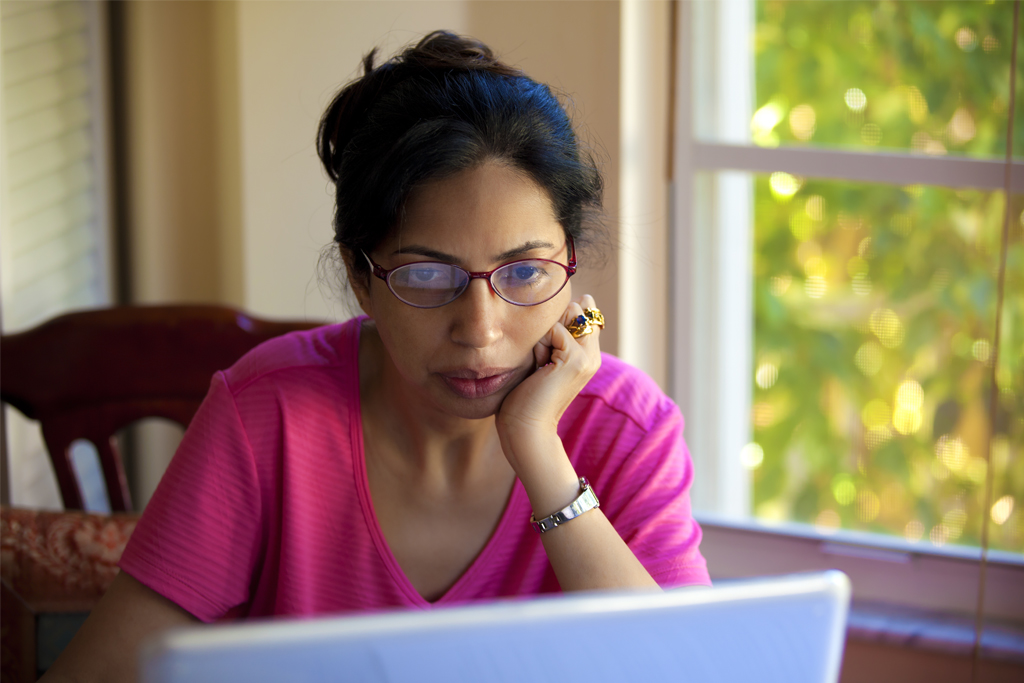 SCHEDULE UPDATE: Effective October 20, certifications on all days will end at 7pm nightly.
The entire daily range of Social Security numbers is now able to certify anytime on their assigned day. Certifications are processed nightly, so certifying first thing in the morning will not expedite the payment of your benefits.
Certification schedule
SUNDAY: SSNs ending in 0000 through 1999 (8am - 7pm)

MONDAY: SSNs ending in 2000 through 3999 (8am - 7pm)
TUESDAY: SSNs ending in 4000 through 5999 (8am - 7pm)
WEDNESDAY: SSNs ending in 6000 through 7999 (8am - 7pm)
THURSDAY: SSNs ending in 8000 through 9999 (8am - 7pm)
FRIDAY: All SSNs may certify today (8am - 7pm)

---
Saturday certifications are currently suspended due to routine system maintenance. Friday remains the "make-up day" for all claimants.
Before you certify for benefits, you must read our step-by-step guide to certifying an Unemployment Insurance claim.
(If you are filing a new claim or reopening an existing claim, you can do so online anytime.)
Is your Social Security Number now scheduled for access?
COVID-19 information and resources