UPDATED 8/3: Schedule for certifying for benefits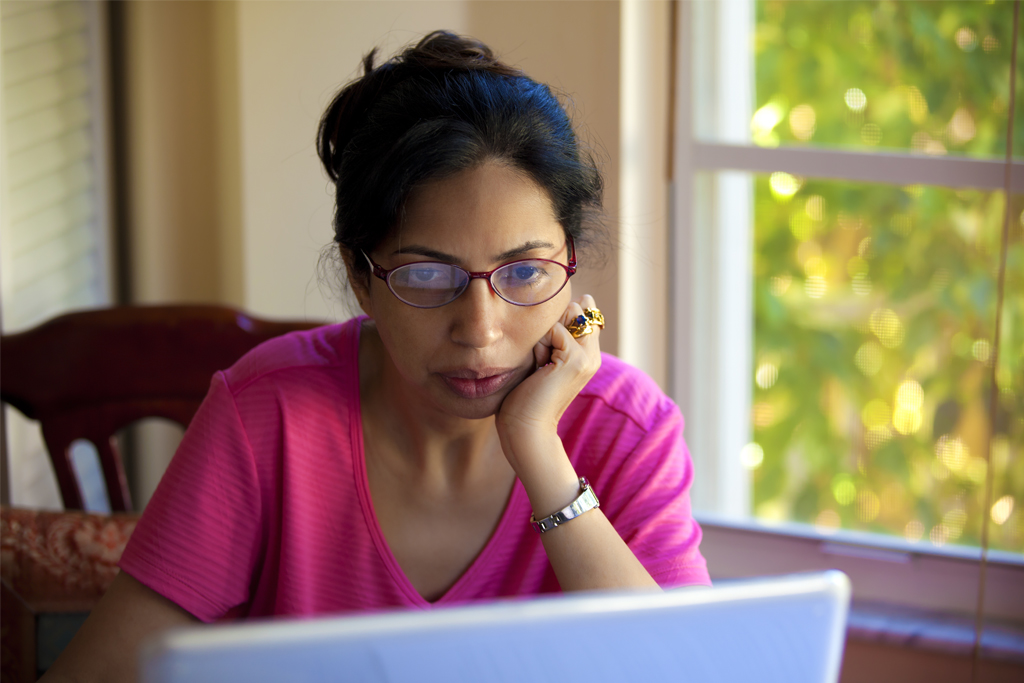 SCHEDULE UPDATED MONDAY, AUGUST 3

Attention claimants: The make-up time slots for Saturday have returned to what they were the week before last (from 4pm-7pm; see below for more detail).
---
New! As of July 18, the pages in our benefits certification tool will look a little different. They'll be easier to read and click through on all devices and browsers, but especially on smartphones and tablets. Scroll down to the bottom of this page for a preview of what the new pages look like.
---
The current certification schedule is below. If you miss your scheduled time earlier in the day, there is a make-up window later in the afternoon. Friday and Saturday are the "make-up days" for all claimants.
Please locate the schedule for your assigned day based on the last four digits of your Social Security Number (SSN). All SSNs are assigned time slots on Friday and Saturday.
Before you certify for benefits, you must read our step-by-step guide to certifying a COVID-19-related Unemployment Insurance claim.
(If you are filing a new claim or reopening an existing claim, you can do so online anytime.)
Is your Social Security Number now scheduled for access?
COVID-19 information and resources