FAQ: The appeals process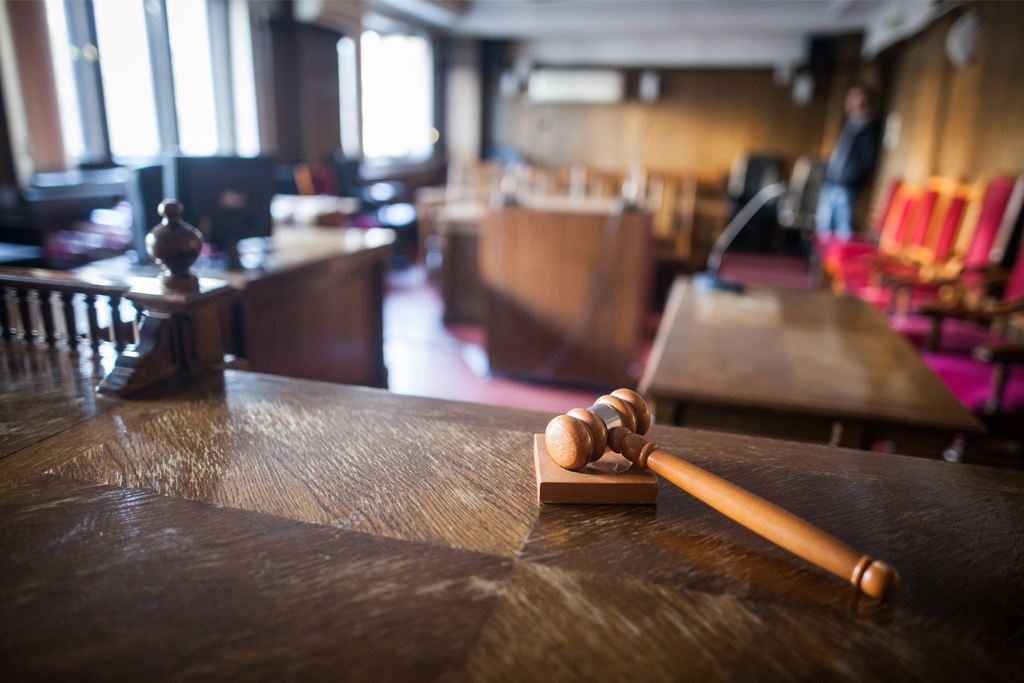 Here are answers to frequently asked questions about what happens when you disagree with a determination and file an appeal.
Make sure you read the instructions on the hearing notice. You are required to call the telephone number on the hearing notice to register your participation in the hearing no later than 3:00PM the business day prior to your scheduled hearing. For more information on Appeal, click here.




You must request a new hearing in writing. Be sure to include your docket or social security number. Requests to reopen an appeal can be emailed to appealtribunal@dol.nj.gov, faxed to (609) 292-2438, or mailed to PO Box 936, Trenton, NJ 08625-0936.
Yes. If there is an issue with your claim that must be resolved before benefits can be paid, or if you have been denied benefits and are appealing the determination, you must still claim your weekly unemployment benefits for credit while the appeal is pending. If it is determined that you are eligible or if you win your appeal, you will be paid these benefits at a later date. If you have not claimed benefits and you win your appeal, you will not be paid for any weeks that were not claimed while the appeal was pending.


If you were determined eligible for benefits, you will continue to receive your benefits as long as you meet all eligibility requirements. If the decision is in favor of the employer, you may be required to repay all or part of the unemployment insurance benefits that have been paid to you.


If you disagree with the decision, you may file an appeal to the Board of Review. Instructions can be located at the end of your Appeal Tribunal decision. For more information on the Board of Review, click here.
If the Appeal Tribunal's decision is in your favor, the Unemployment Insurance will issue any payments due. The Appeal Tribunal does not issue payments. Once the decision is made, the case is closed and no further action is taken by the Appeal Tribunal.


Appeals are scheduled in the order they are received, with the oldest appeals being scheduled first. The time you have to wait will depend on the Appeal Tribunal backlog. You will be notified through the mail when your hearing is scheduled.


You must notify both the Appeal Tribunal and Unemployment Insurance by email, fax or mail. The Appeal Tribunal will not have your address change if you just notify Unemployment Insurance.