Overpayments & Refunds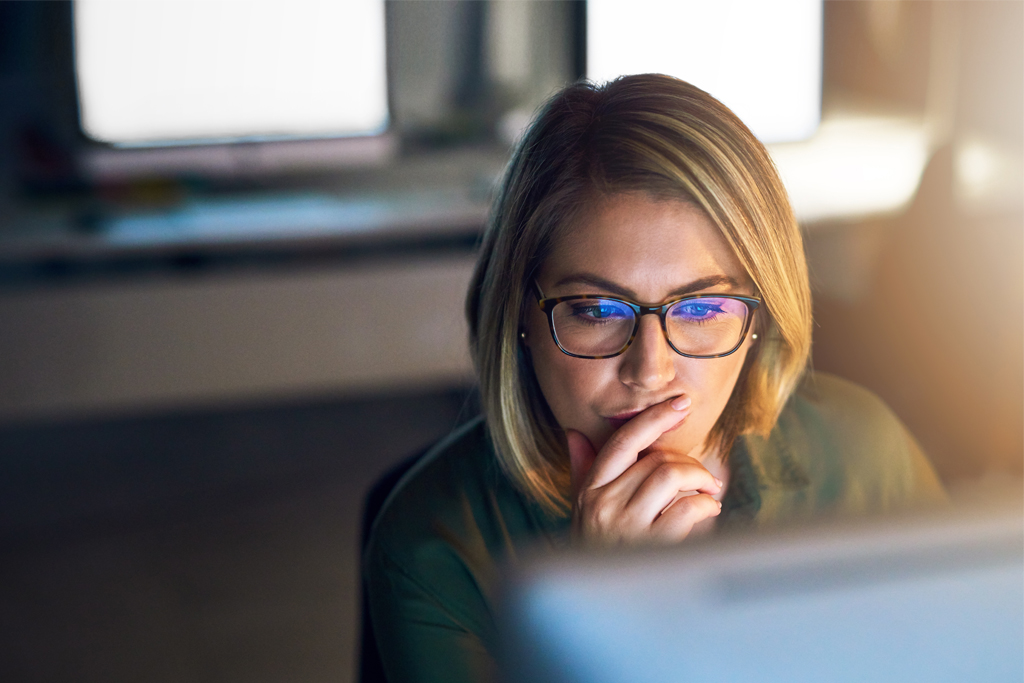 If you receive any Unemployment Insurance benefits to which you are not entitled, you will be required to return those benefits.
If benefits were paid to you in error, you will receive a notice stating the amount you were overpaid and why you were not entitled to the benefits. You have the right to appeal the determination by following the instructions on the bottom of the form.
How to make payments
You can make an electronic payment using our online system. This service accepts both credit card and e-check payments. Some service fees may apply. Individual and recurring payments are also available.
For more information about how to repay benefits, including the Treasury Offset Program, please see our our overpayments FAQ.
Requesting a waiver for CARES Act-related overpayments
Under the CARES Act, New Jersey must require individuals who received unemployment compensation (UC) to repay the amount to which they were not entitled (I.e., overpayment amount). However, NJ may waive these amounts under specific conditions.
Eligibility criteria for waiving CARES Act-related overpayment:
1) Overpayment was due to no fault of your own
You did not falsify or withhold information that led to overpayment
Each waiver request will be evaluated on a case-by-case basis
2) Repayment would be contrary to equity and good conscience
Repayment would create financial hardship
Recovery would be unconscionable
You can request a CARES Act-related overpayment waiver when you log in to check your claim status.