Classroom Training
Currently Enrolling: Sign up, today!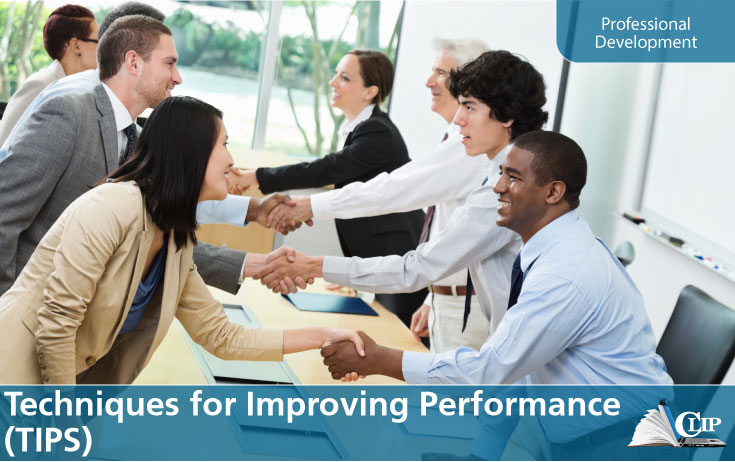 Techniques for Improving Performance (TIPS)
Participants will discover how to contribute to a positive work environment, communicate effectively, constructively resolve conflict, and apply individual talents to a team setting.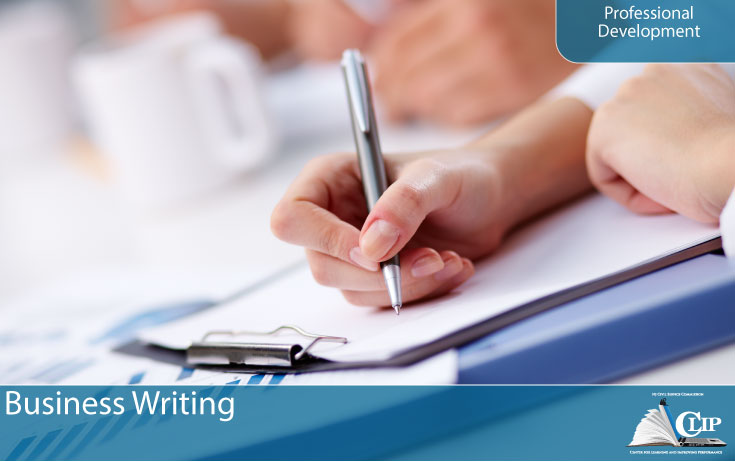 Business Writing
Through instruction, professional coaching, and practice exercises, participants will learn basic techniques to develop written information in a logical and persuasive manner.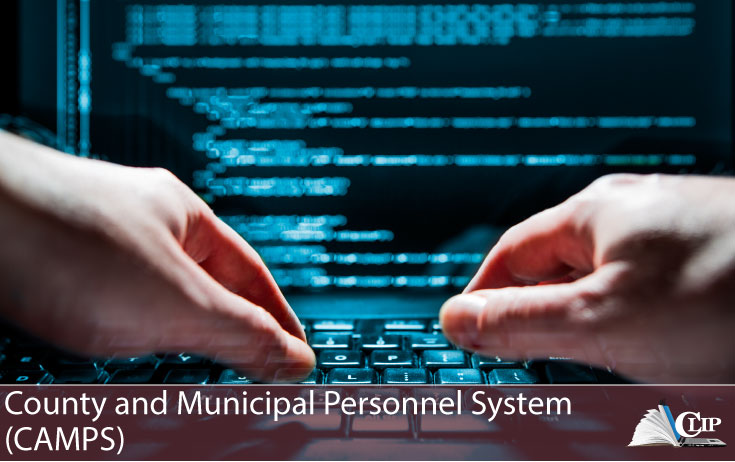 County and Municipal Personnel System (CAMPS)
The course is designed to provide participants with "hands on" practice to enter personnel transactions and other personnel-related information in a CAMPS training environment.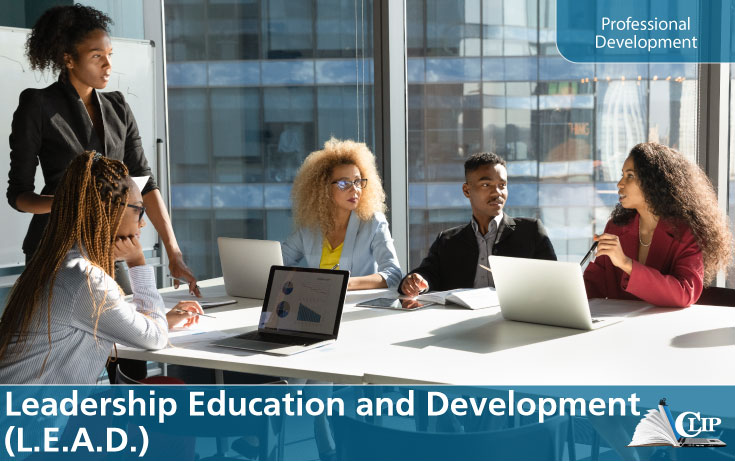 Leadership Education and Development (LEAD)
Earn the respect of your peers and lead without the title. This two-day course is designed for individuals who are not formally in supervisor or management positions, but who would like to develop their leadership skills and discover how they can lead from their current organizational roles.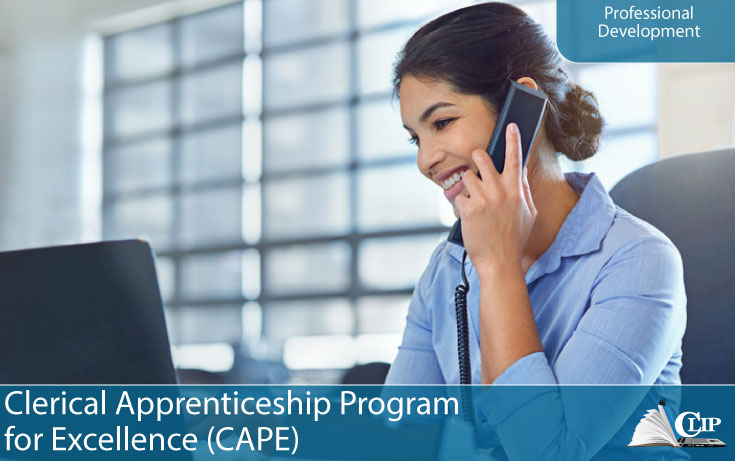 Clerical Apprenticeship Program for Excellence (CAPE)
CAPE is designed to support clerical professionals in the State and reinforce specific clerical job functions, allowing participants to develop the professional and technical skills to be successful.

Back
to top