Lakes, Rivers and Ponds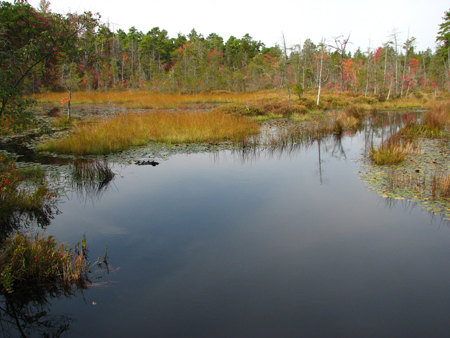 Miles of rivers course through the scenic Pinelands. Most feed the productive bays of southern New Jersey.
The major watercourses are the Mullica, Great Egg Harbor, Maurice, and Toms Rivers. The Great Egg and Maurice are designated wild and scenic rivers, and the Mullica traverses the Preservation Area of the Pines.
Lakes are man-made rather than natural phenomena and have generally been created by damming of streams and other wetlands in the distant past. The best known lakes are Lake Lenape, Harrisville Lake, and Lake Oswego.