The Eternal Gandhi Peace Center Museum opened in Atlantic City on Sunday October 30, 2022. Attending on behalf of the NJ MLK Commission was Stephenine Dixon of Atlantic City and Rowena Madden, Executive Director of the NJ MLK Commission.
The interactive museum, an initiative of the Aditya Birla Group collaboration with the Gandhian Society, promotes nonviolence, peace and the philosophies of Mahatma Gandhi and Dr. Martin Luther King Jr. The Gandhian Society is located in Edison, New Jersey--home to one of the largest Indian communities in the USA. The Centre houses the Gandhian Society's central office, classrooms, a conference room, a non-profit merchandising store and a multi-language library of books about Gandhi.
The exhibition on Dr. Martin Luther King Jr features materials on loan from the New Jersey Dr. Martin Luther King Jr. Commemorative Commission with the Eternal Gandhi Peace Center including the bust of Dr. Martin Luther King, Jr. created in 1980 by New Jersey native and internationally renowned artist Archimedes Giacomantonio.
Watch the Opening Ceremony Of The Eternal Gandhi Peace Center Museum In Atlantic City.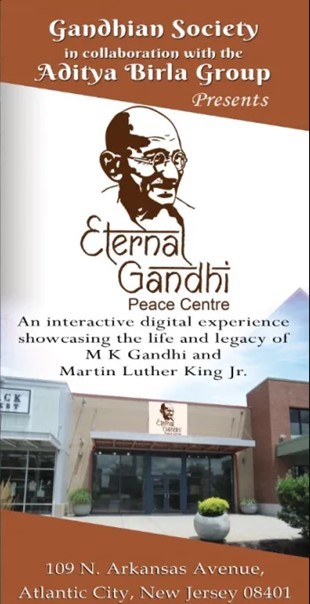 Figure 1 Exterior ETERNAL GANDHI PEACE CENTRE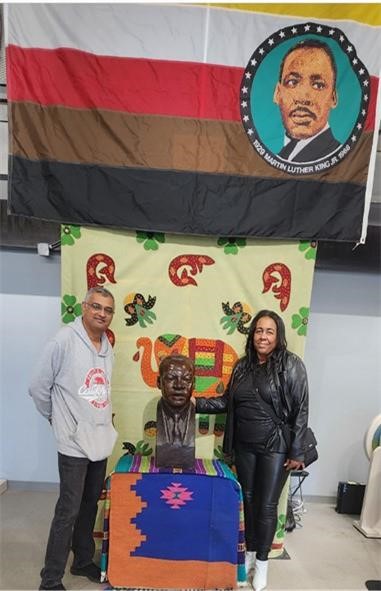 Figure 2 NJ MLK Commission member Stephenine Dixon with Gandhian Society member Ren Parikh of Edison.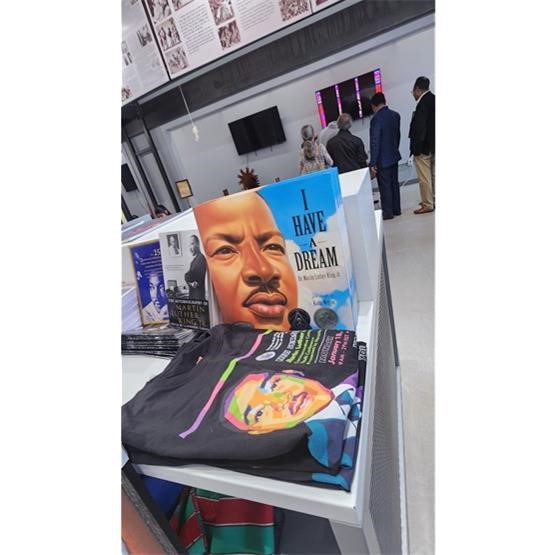 Figure 3 Materials from archives of NJ MLK Commission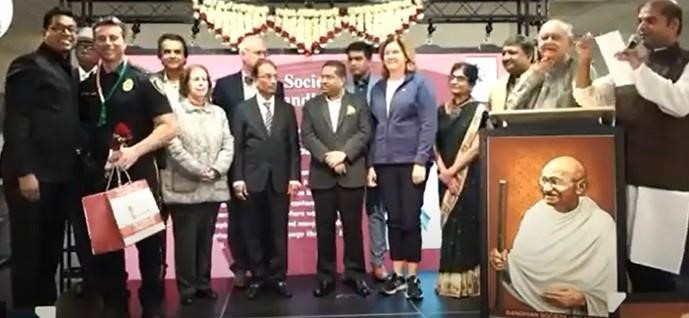 Figure 4 Opening ceremony with NJ MLK Executive Director Rowena Madden, front row left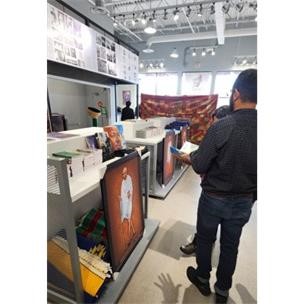 Figure 5 Interior Eternal Gandhi Peace Center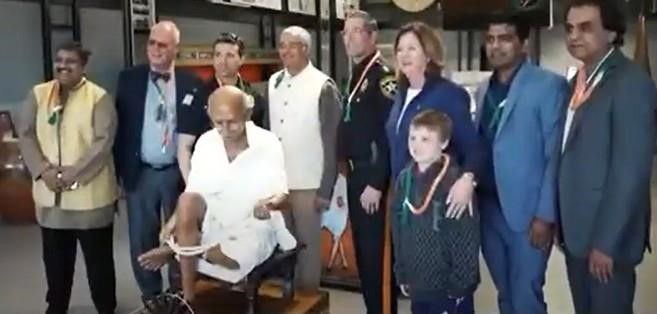 Figure 6 Local NJ dignitaries and Centre supporters with life-sized statue of M K Gandhi.