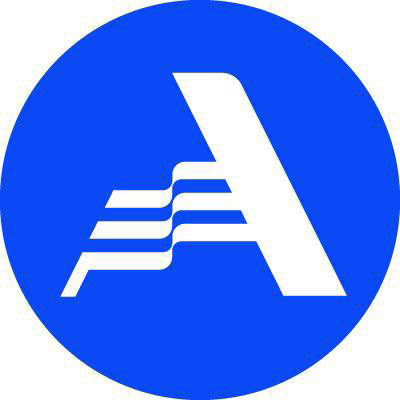 Fondly referred to as the "Domestic Peace Corps", AmeriCorps is a network of local, state, and national service programs that connects over 70,000 Americans each year in intensive service to meet community needs in education, the environment, public safety, health, and homeland security. AmeriCorps' members serve with more than 2,000 non-profits, public agencies, and community organizations.
More than 8,100 people of all ages and backgrounds are helping to meet local needs, strengthen communities, and increase civic engagement through national service in New Jersey. Serving at more than 630 locations throughout the state, these citizens tutor and mentor children, support veterans and military families, provide health services, restore the environment, respond to disasters, increase economic opportunity, and recruit and manage volunteers.
Benefits include the following:
Building a close connection to your community
Making a difference in the lives of New Jersey citizens
Contributing to lasting change in the community where you serve
Earning money for college or to pay back past student loans
Building your resume
Making lifelong friends
Learning to be a leader
CHANGING THE WORLD!