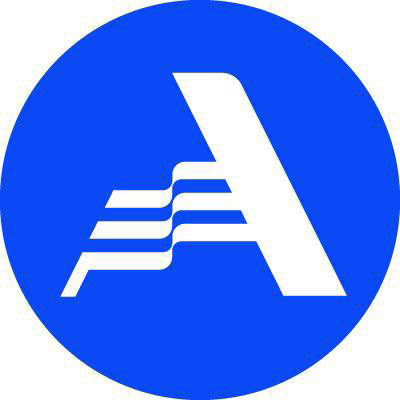 The NJ Commission on National and Community Service, NJ Department of State, announces funding opportunities for 2022 AmeriCorps Competitive grants. AmeriCorps, sometimes called the "Domestic Peace Corps" is a national service program funded by the Corporation for National and Community Service (CNCS). Through this Notice of Funding Opportunity (NOFO), the NJ Commission seeks to identify projects that it can submit for award consideration by the CNCS. These projects will deploy AmeriCorps participants or "members" effectively to solve significant community problems. In return for their service, members benefit from a living allowance of up to $33,004 (F/T) and a Segal educational award linked to the value of the Pell Grant which is held in trust for college cost of attendance or to pay back existing federal loans.
AmeriCorps and the N.J. Commission have highlighted the following focus areas:
Disaster Response
Economic Opportunity
Education
Environmental Stewardship
Healthy Futures
Veterans and Military Families
Efforts to help local communities recover from the COVID-19 pandemic
Eligible agencies include public or private non-profit organizations, community and faith-based organizations; local education agencies including charter schools; local, county or state government; and, colleges.
Application Deadline: Competitive applications due to Commission on eGrants by 4:00 pm November 16, 2021.
Download:
2021 Competitive Technical Assistance Sessions (mandatory viewing for consideration of application)
October 1 General Technical Assistance Session - 10A – 12N
October 5 Theory of Change, Evidence and Logic Models Session - 10A – 12N
Registration required. Click here to register to attend one or both sessions. These session will be recorded and posted to this website.
Timeline:
| | |
| --- | --- |
| September 14 - 17 | Dissemination of NOFO flyer announcing the 2022/23 AmeriCorps Competitive competition. NOFO goes live on the NJ DOS website. |
| October 1 | NOFO Technical Assistance Session via ZOOM. Live at 10:00 am. Register here to attend one or both sessions. Session will be recorded and available at the NJ Department of State AmeriCorps grants website. |
| October 5 | Technical Assistance Session on Theory of Change, Evidence, Logic Models and Performance Measures via ZOOM. 10:00 am. Register here to attend one or both sessions. Recorded session will be posted on NJ DOS website. |
| November 4 | Notice of Intent to Apply due to Commission. Form available on https://forms.office.com/g/bc4usvqUkK. |
| November 16 | Competitive applications due to Commission on eGrants by 4:00 pm. |
| November 29 | Staff review of applications and budgets are begun. |
| December 2 or 3 (TBD) | Reader Arena Session via ZOOM. Arena scores and final rankings. |
| December 6 or 7 (TBD) | Notification of applicants selected and Reader revisions requested for applications recommended for funding. |
| December 16 & 17 | Final staff review on revisions. |
| December 21 | Commission board vote on selected applicants. |
| December 30 | NJ Commission target date for submission of Competitive package to CNCS. |